Quote of the Century
Picture this.

It's the mid 80's, Harry is in college, and it's Saturday night out with the boys at the local watering hole. Upon spying a bevy of willing coeds, he declares to his posse, 'Tonight, the blonde goes home with me, Muhahaha'

I'm guessing we're talking about the same odds here.

— Steve V.
Host Locations
Harry K.
Dan S.
Phil W.
Scott H.
Jim D.
Brian S.
Mike W.
Mike M.
Steve V.
Game Encyclopedia
The infamous PMPL sheet is located HERE.
Photos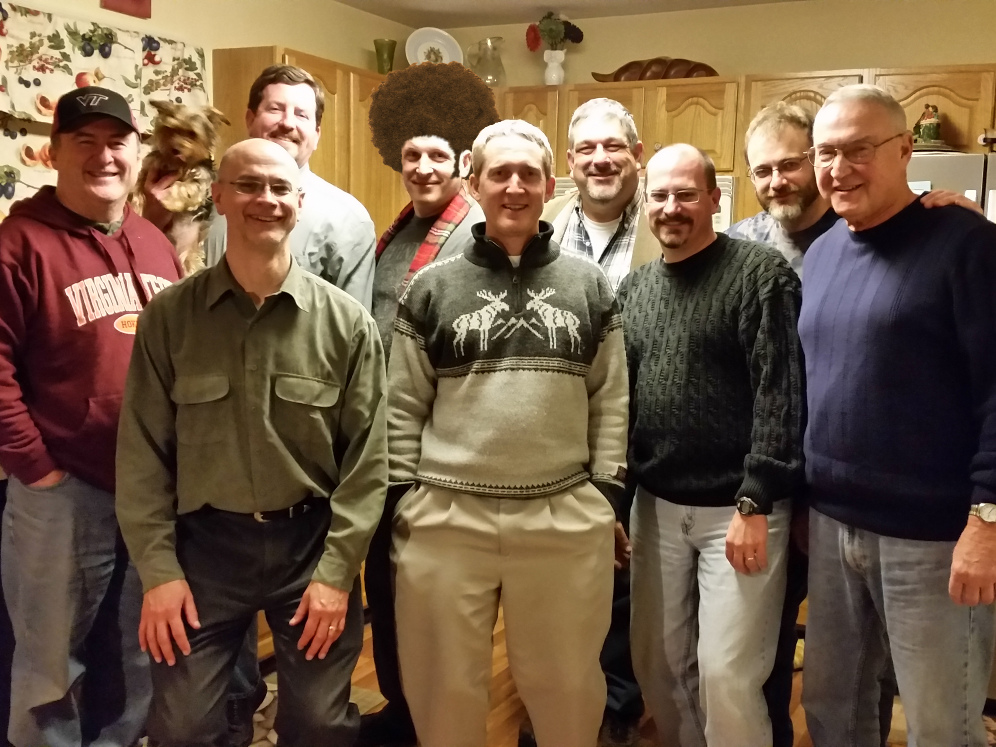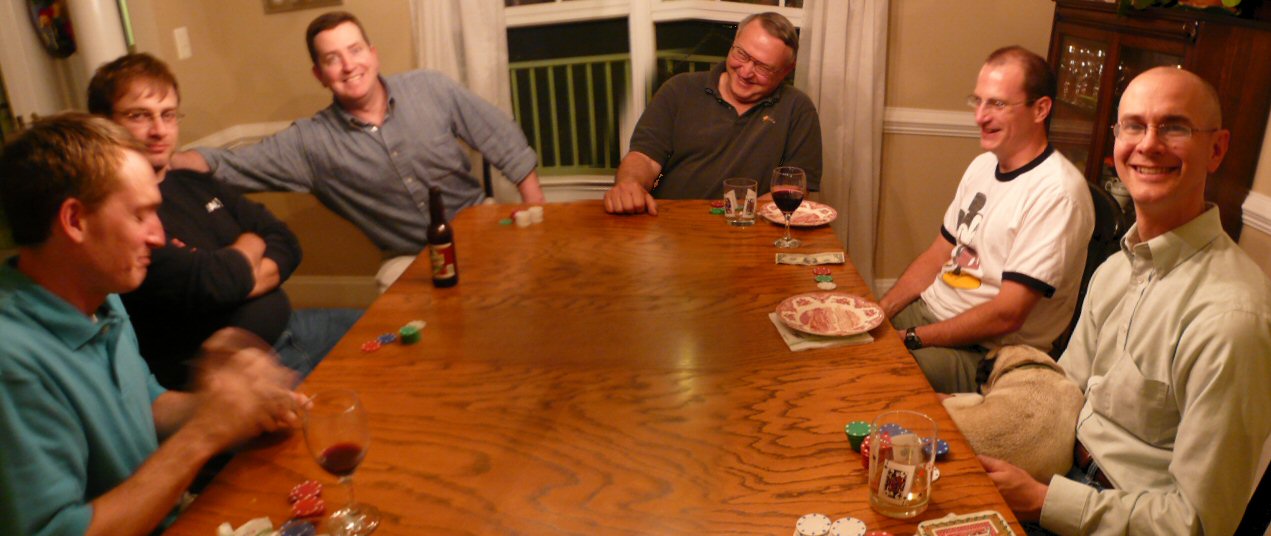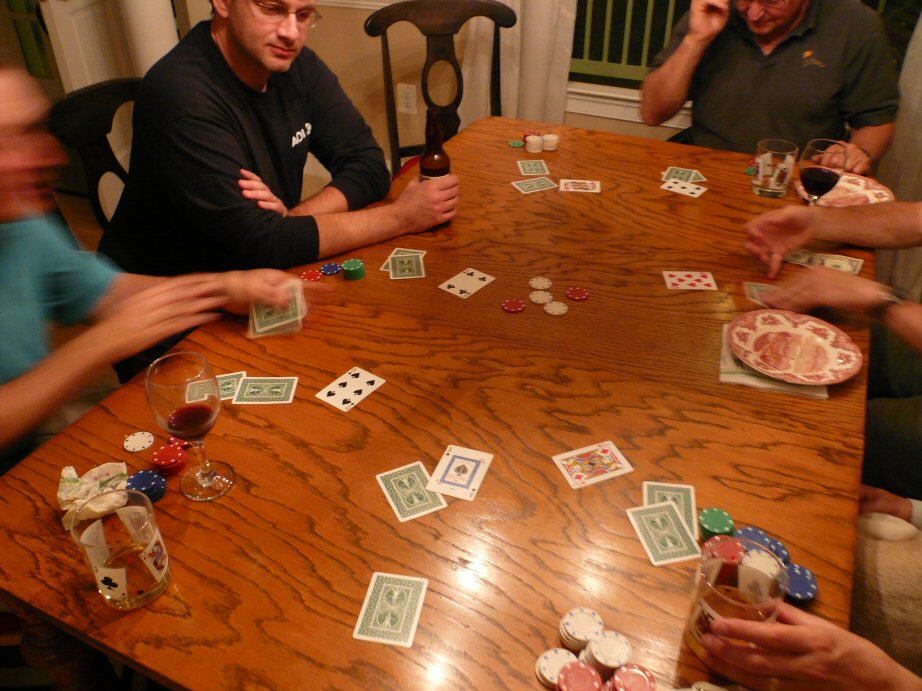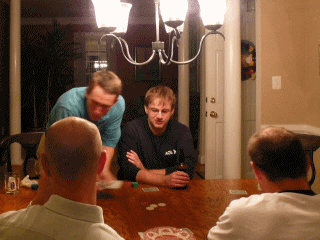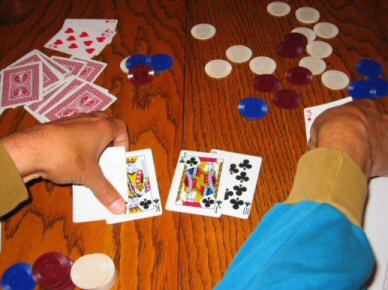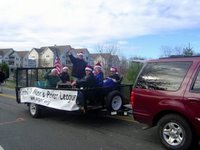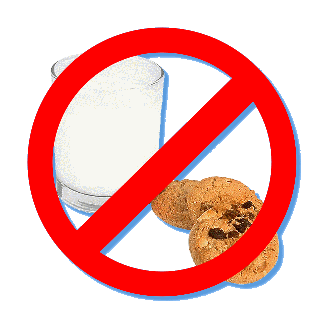 PMPL Emeritus
We tip our hats to these gentlemen no longer with us.
---
© Copyright 1999-2015, Scott E. Harris. All Rights Reserved.